Grooming hacks for men can be done in a few steps. Not only women, men also need to pay attention to facial care that must be done regularly.
Maybe for some men, facial care is a troublesome thing. Not even a few men are anti with the term skincare.
In fact, facial care is an important thing to maintain the cleanliness and health of the facial skin itself. Thus the appearance will appear more attractive.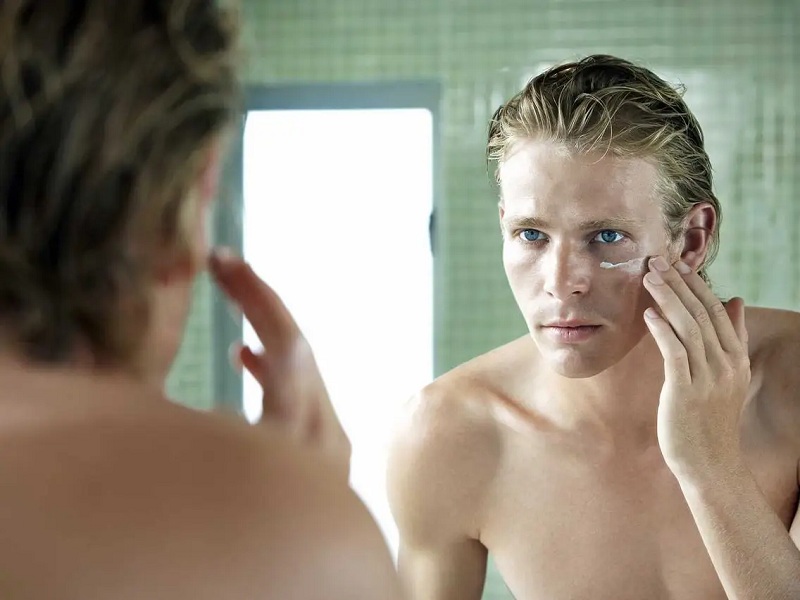 Grooming Hacks for Men Easy and Practical
Facial skin is a part that tends to be sensitive if we compare it to other parts of the skin. Therefore, special care is needed for each individual, both male and female, to maintain facial skin health.
To do facial skin care, you don't have to come to a dermatologist. But you can do this treatment yourself at home with a few easy tricks, which include:
Recognize Facial Skin Type
The first important step you need to take in facial skin care is to identify the type of skin you have. Is the skin type normal, dry, sensitive or acne. Knowing your skin type will determine how and what products are suitable for you to use in facial skin care.
Choose the Right Skincare Product
The next trick is to choose the right skincare product that you have to match your skin type face that you have. For example, for those of you who have oily facial skin, then choose skincare products that are non-comedogenic and acid-based.
Such as those containing glycolic or salicylic acid which can help speed up acne recovery. Meanwhile, for those of you who have sensitive facial skin, you should avoid using skincare products that contain perfume and alcohol or dyes.
This has the risk of causing skin irritation. Men with sensitive facial skin are highly recommended to use skincare products that have hypoallergenic ingredients.
Facial Cleansing Routine
The next grooming hacks for men is diligently cleaning your face twice a day. The best time to clean your face is in the morning and at night.
Apply a Healthy Lifestyle
Important things to note in facial skin care. especially for men is to maintain a healthy lifestyle. The reason is, by adopting a healthy lifestyle, facial skin will also look more radiant and healthy.
Avoid unhealthy lifestyles such as smoking, consuming alcohol, or anything else that can be at risk of damaging facial skin. The face will appear more dull and unhealthy.
Manage stress well, exercise diligently, don't get enough, and drink lots of enough water are examples of healthy activities that can make facial skin healthier.
Another grooming hacks for men that you need to apply so that your facial skin looks healthy and well cared for is to diligently use moisturizer and exfoliate your face. If necessary, consult your doctor for various skin problems on a regular basis.