The essential skincare steps for men are important to understand. This is because it is enough to affect the results of the treatment performed. In addition, the selection of the right facial care products also supports maximum results. Starting from the content to the needs of facial skin.
The reason is, men's skincare for dry skin is certainly very different from treating normal or oily skin types. The proper sequence for using facial skincare, especially for men, can be seen below.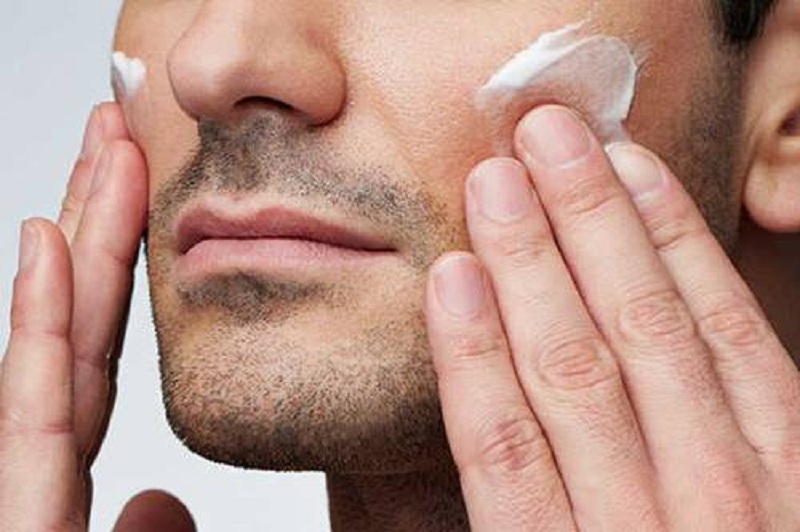 Essential Skincare Steps for Men Most Appropriate
Not only women who need facial care, but men also can't miss it. All of that aims to keep the skin healthy and nutritious.
To get maximum results, you must be consistent in carrying out treatments. In addition, the steps in using skincare products are also an important factor in determining the results of the treatment you are doing.
Therefore, you need to understand and know the proper steps to use skincare products to get maximum results.
Washing Face
The initial stage before using a series of skincare products is to wash your face using a face wash.
Use a face wash in the morning to clean all the products you used at night as well as accumulated bacteria and sweat. Then wash your face again at night to start your routine before going to bed.
Use of Toners
The next essential skincare steps for men is the use of toner. Toner is very useful in balancing the PH level of facial skin.
Choose a toner that contains a small amount of essential oils such as rose or lavender. These two ingredients are very good at helping the maximum absorption of active ingredients in the next skincare that will be used.
Apply Serum
Serum is a product with the consistency of a light lotion or gel which contains a high concentration of active substances. This product serves to nourish the skin more optimally.
Choose a serum that contains compounds that are suitable for your skin problems. For those of you who have facial skin that tends to be dull, then you should use a serum that contains high-intensity vitamin C.
But for those of you who have oily and acne-prone facial skin, use a serum that contains salicylic acid to fight acne and remove blockages in facial pores.
Use Moisturizer
The next sequence of using men's skincare is applying moisturizer to the face. For men, it's best to use oil-based moisturizing products instead of creams. You can apply moisturizer while massaging gently so that your face is more relaxed and calm.
Use of Sunscreens
The final sequence for using men's skincare is to use sunscreen. The content of sunscreen in this product can protect the skin from hyperpigmentation and skin damage from sun exposure.
You can follow the essential skincare steps for men above to get healthy facial skin. However, if you are still experiencing problems with facial skin, even though you have routinely used skincare, you should immediately consult a doctor to get the appropriate treatment.